and I discovered BBC's Sherlock
Hey! Okay this dump is truly big this time. I'm really sorry!! Please forgive!
Some links:
A sketch dump of some sketches from the Houdini & Holmes issues sent out...!
And
here is another dump!!
Fanart of BBC's Sherlock, which is a show I have been enjoying very much lately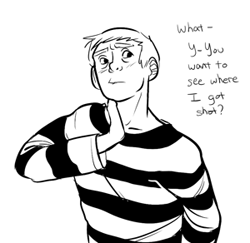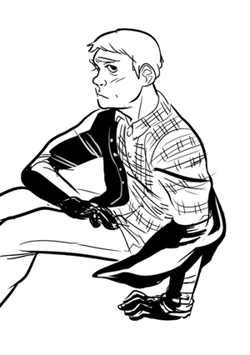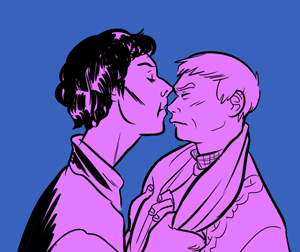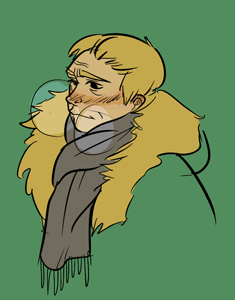 And a spoilery sketch about The Great Game
Some creepy drawings...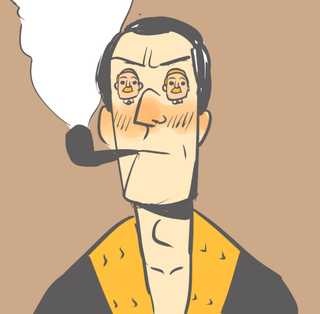 And the BBC variant-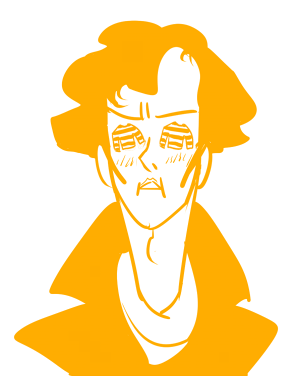 For an art trade with
feriowind
Holmes and his team (she came up with the team!)
Holmes and Watson burgling Milverton's unsuccessfully-
Doctor likes his honey
Some of Holmes' back
And some of Watson's
Some really weird stuff- One Piece and Sherlock Holmes crossover fanart...
And some spoilery One Piece fanart for chapter 598
A tutorial I drew up for
iamacoyfish
that I ended up spending way more time on than I needed to-
Scarlet Pimpernel fanart....! This doesn't really look like Leslie Howard, but whatever. I love that movie so much.

Been obsessed with the Dollars trilogy lately-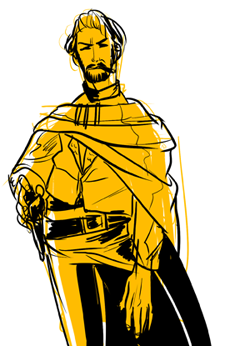 A commission for
Dudetube's
Matt (warning: NSFW site)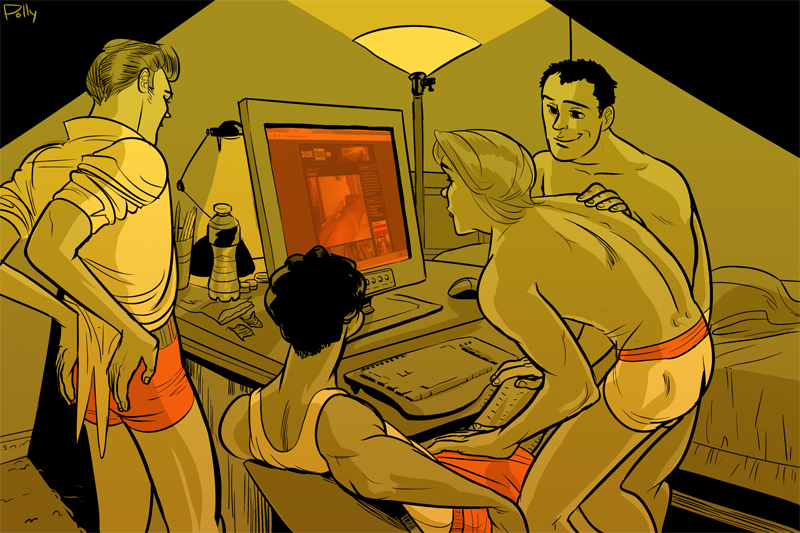 Filled out this style meme mainly because I really wanted to draw shoujo!Watson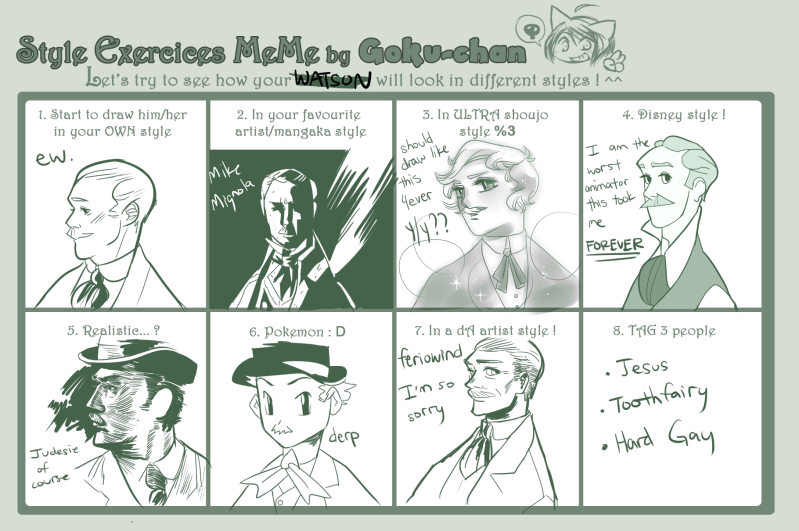 Nippleless and crotchless drawings are strange
Another meme which I never completed but used as an excuse to draw my favorite Holmes actors
Some doodlins
A page of Esteban, which I'm planning on restarting and turning into a weekly updated comic.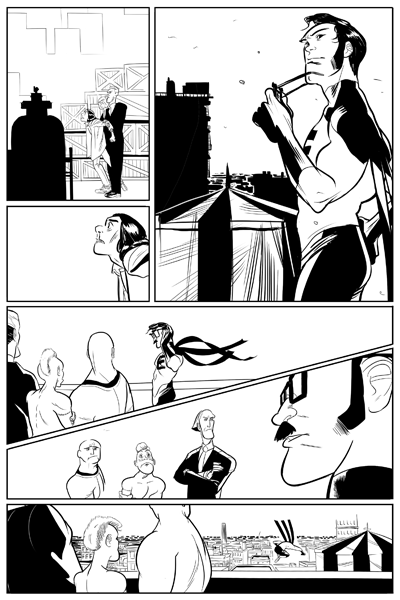 Thanks for looking! Also I took down some of my more porny drawings from this blog. I now have a friendslocked porn tag on my more frequently updated personal journal
pollums
, just in case anyone is interested???