art dump!!
Tried to organize this best I could! Apologies for the image heaviness.
EDIT: removed the NSFW drawings
Big Barda sketch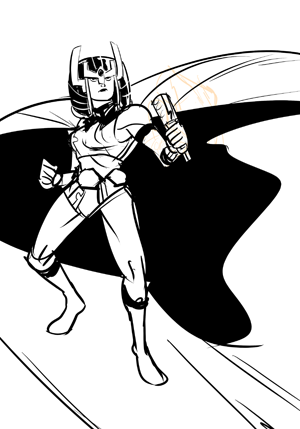 Sock garter drawings because YES this is what I'm into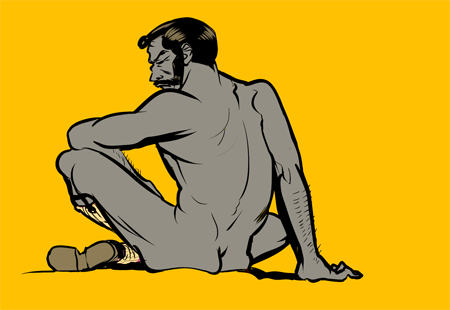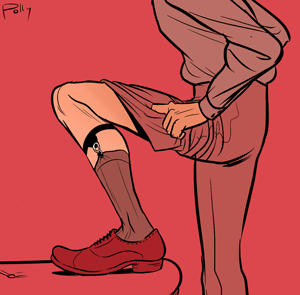 Some SFW Holmes/Watson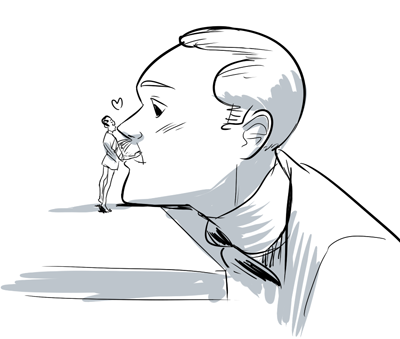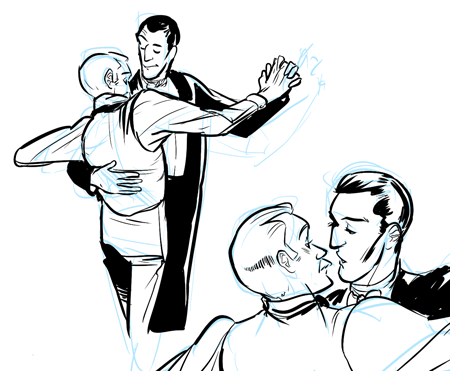 In reference to my horrible post about Sherlock Holmes told through
Breakfast at Tiffany's
- the final scene- because I am sappyyyy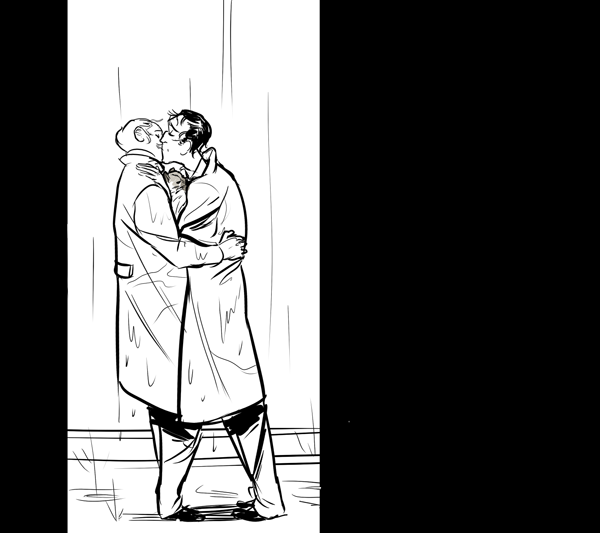 Some Boostle fanart for ya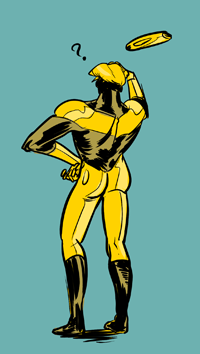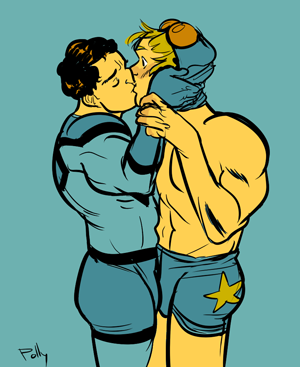 Some Inception fanart for ya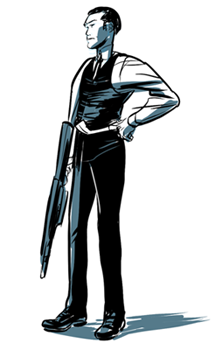 In reaction to Jim Lee's redesign of Wonder Woman: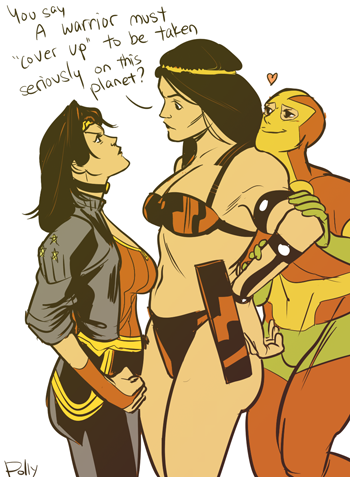 And commissions!
for
soloproject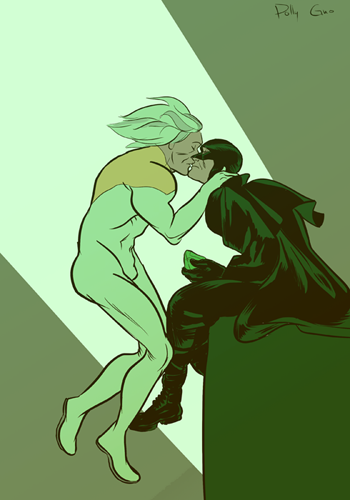 for
KINGKOLEA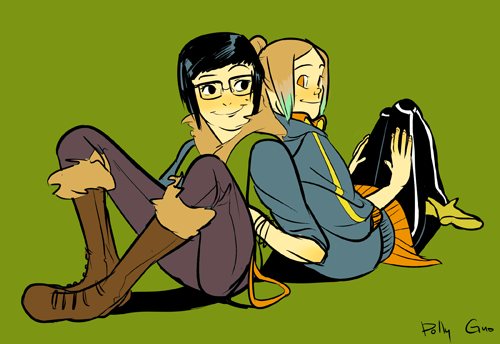 for
unl0ck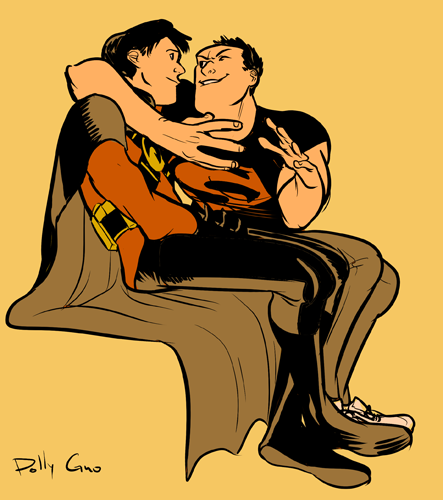 for
GlassPinata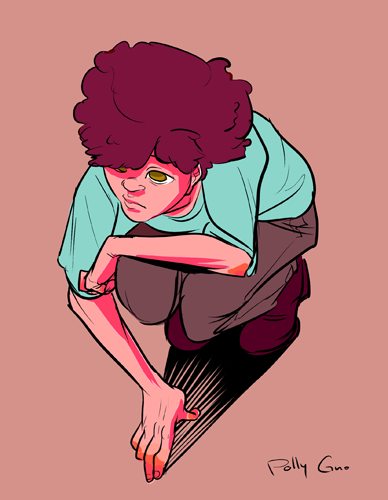 The cover for
Houdini & Holmes
, which you can find info on how to buy here:
http://pollums.livejournal.com/139603.html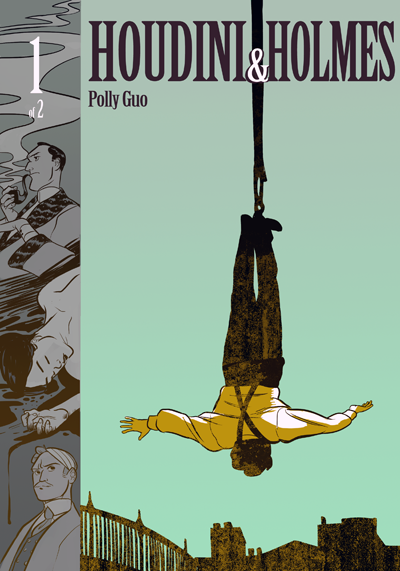 And here's a sketch dump post of sketches I drew for people buying Houdini & Holmes