another post?!
Another post! Also, updated
Pollums.com
Some Holmes fanart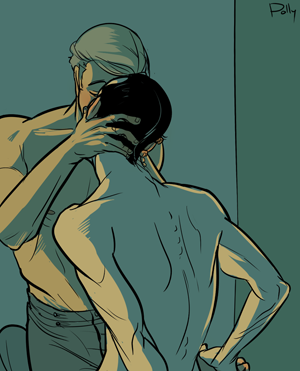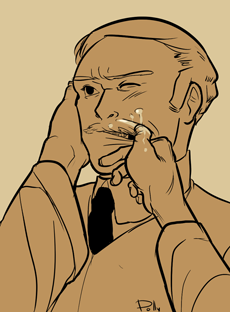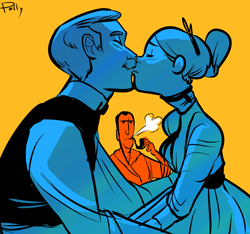 Houdini and Conan Doyle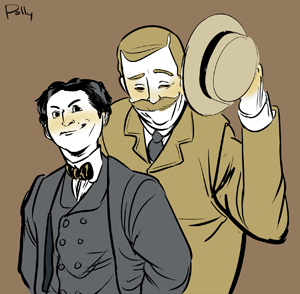 Friend of mine just got back into Naruto so I drew this for her. Love Iruka ♥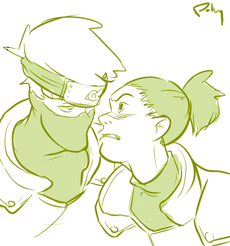 And some tentacles from a dream I had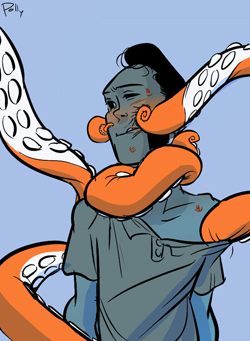 Figure drawans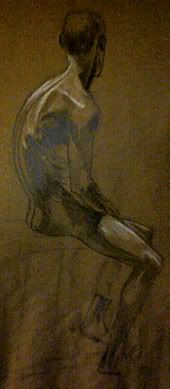 Rough storyboards for my segment of a collaborative project about increasingly ridiculous accounts of murder all centering around a shoelace.