art dump of the lamest caliber
Slightly smaller art dump this time. Been mostly workin on my film, but no film stuff here, unfortunately
Some more Frog n Fly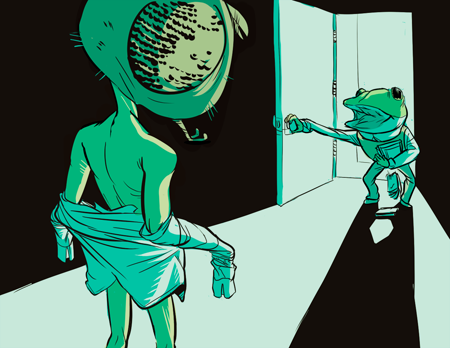 Houdini fanart for the Houdini fandom, of which there are no members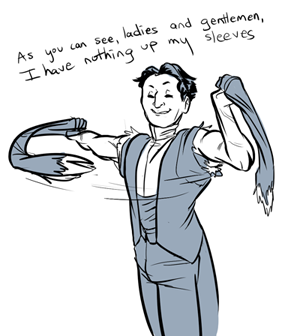 Sherlock Holmes fanart because I've been obsessed with the books and the Russian series as of late. My canonical Watson is now Vitaly Solomin.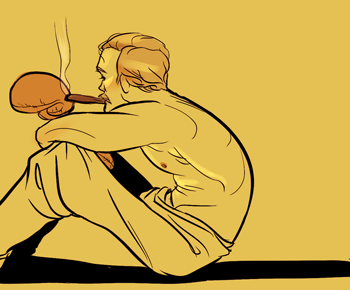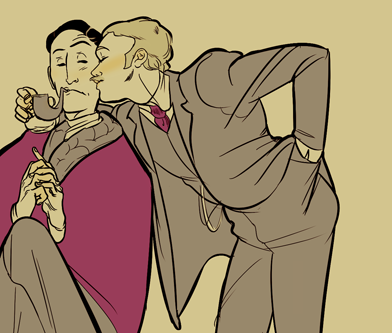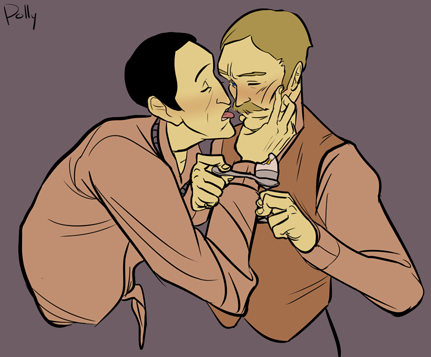 And here's a betta guy I drew when I was feelin rather down about my art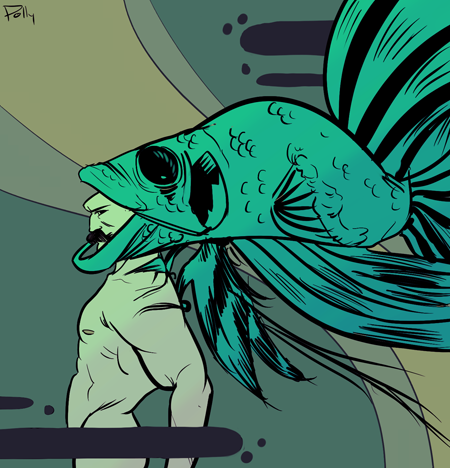 Some figure drawans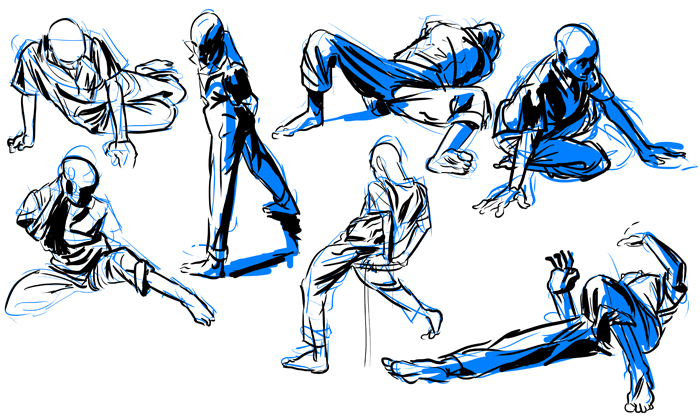 Part of an art rant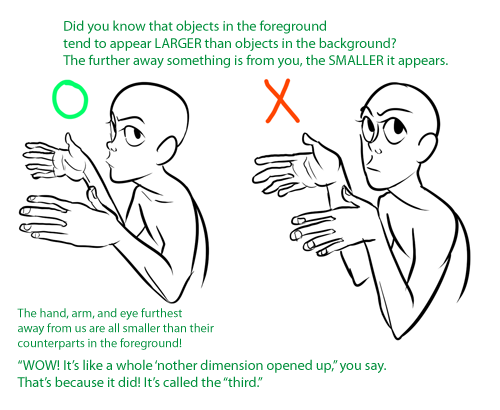 click ta see the whole post
Part of a shoddy storyboard assignment I did that includes FLYYYY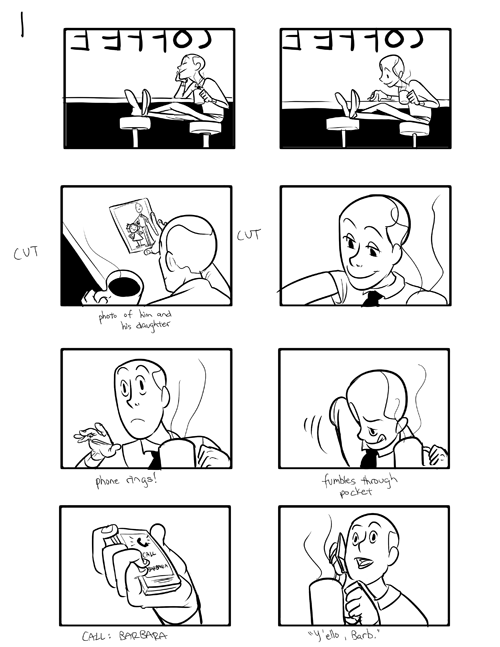 rest of the post here
And check out this smashing cover, y'all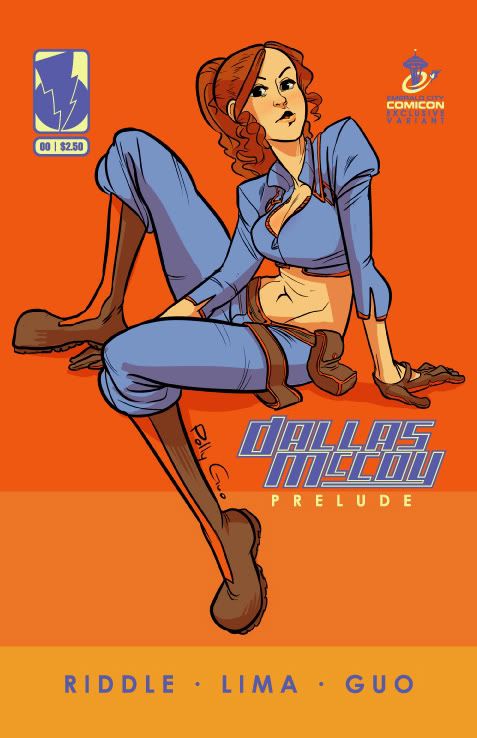 Originally done as a simple pin-up by Polly Guo, this Dallas McCoy piece was far too awesome to put on the inside of the comic, so it was made into the ECCC Exclusive Variant Cover for Dallas McCoy #0, a prologue to the upcoming Dallas McCoy mini-series.

A 16-page B&W comic, Dallas McCoy #0 will be released at the upcoming Emerald City ComiCon.

Dallas McCoy #0 is written by Amy Riddle, the co-writer of Dallas McCoy: Starstruck and the writer for the upcoming mini-series. Artwork for the book will be by Sidney Lima, the artist for Dallas McCoy: Starstruck, and Polly Guo. The standard Rorschach Entertainment cover is by Edward Pun.
And here's a page from my part of the book: